Custom graphics, custom layouts and custom sizes are no problem for our design team. Whether you have a design created that needs updated, an idea for a design, or just an idea of requirements you need represented, Advanced Safety Graphics can help you design and create your signage.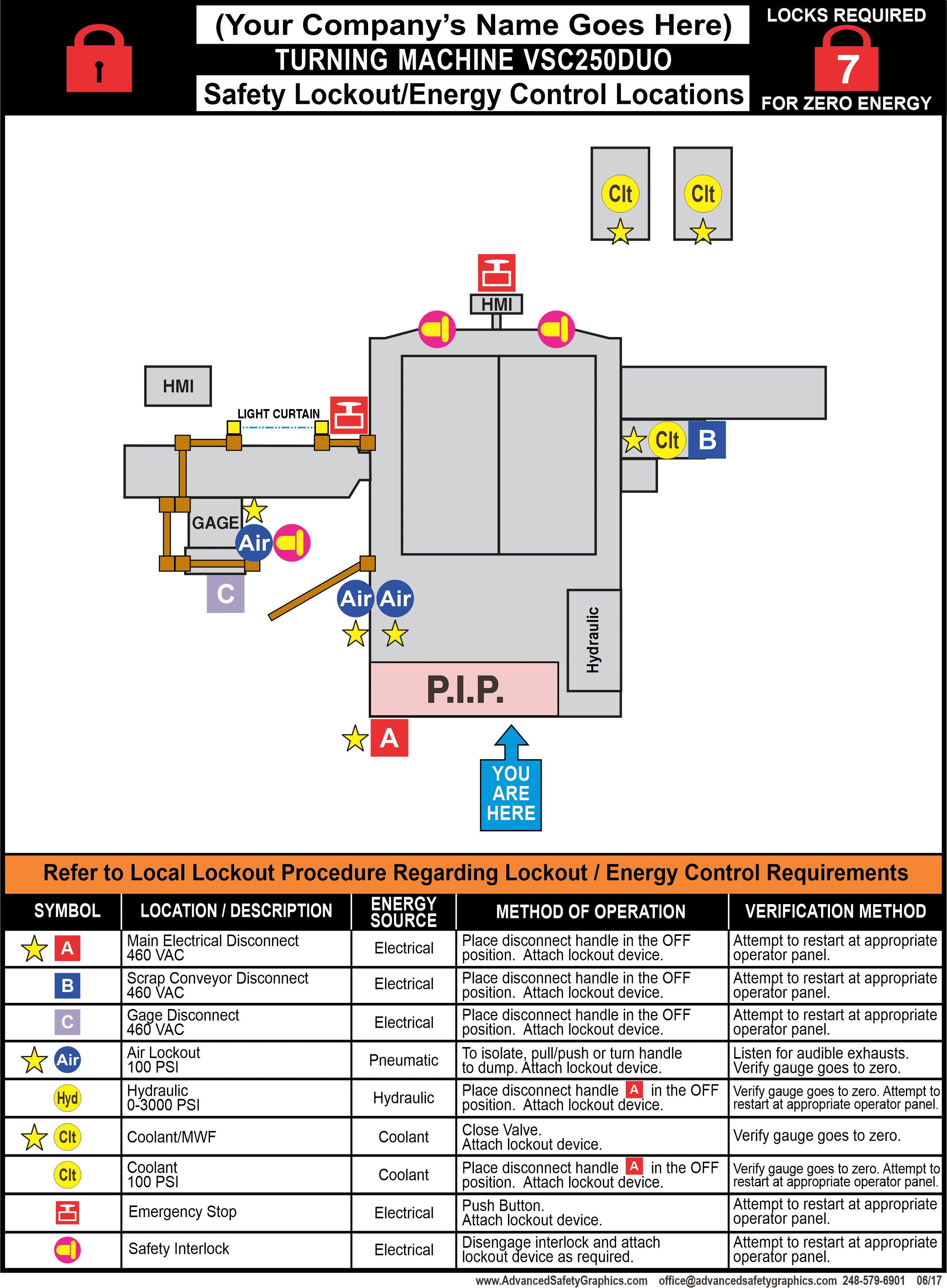 Unique Design Needs
For customers with unique design needs, Advanced Safety Graphics is able to incorporate all the important elements to keep your signage current and concise. Property mapping, icons, legends and call outs all help make sure your custom signage meets your unique needs.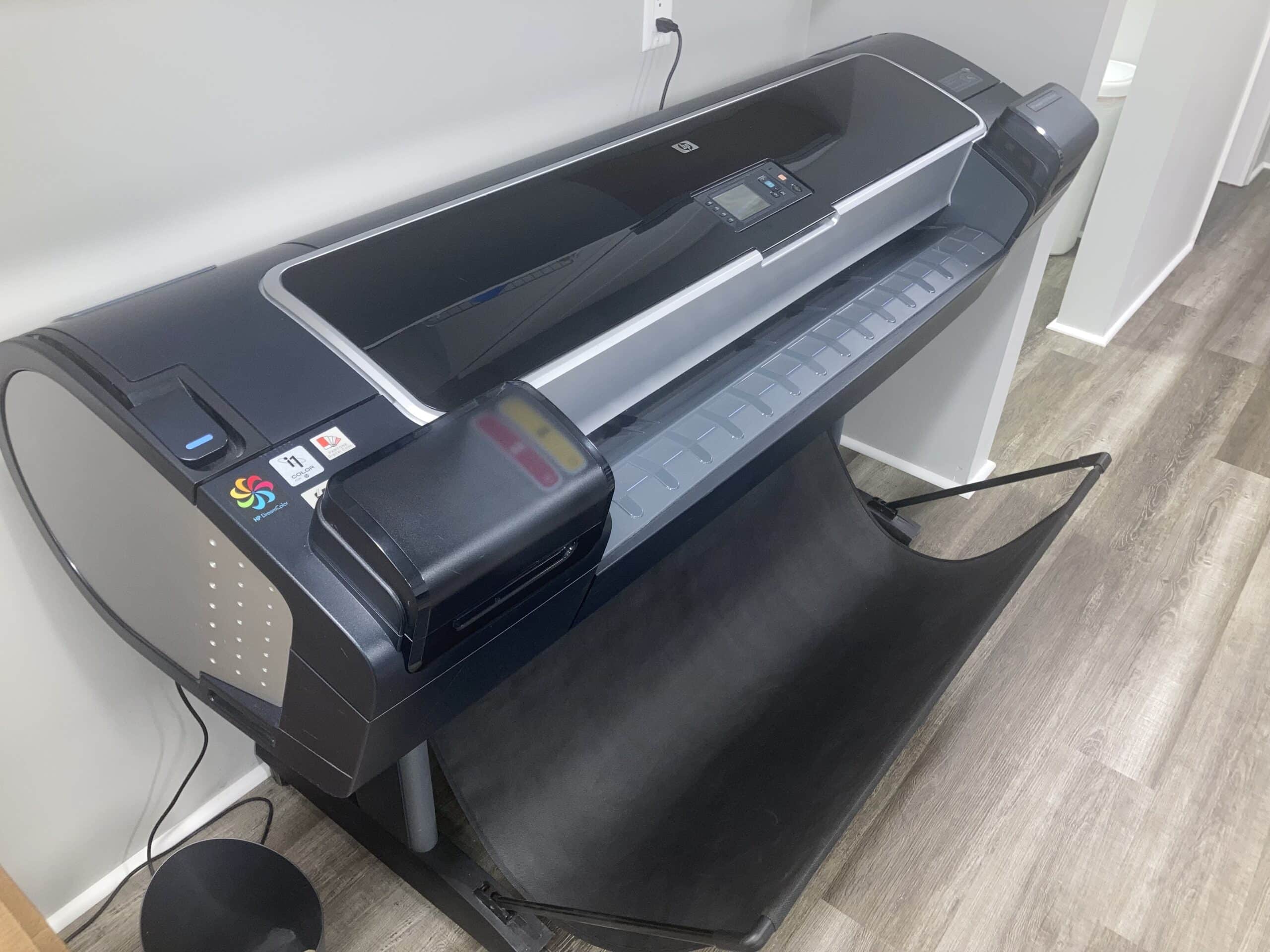 High Definition Signage
Our state of the art printing capabilities ensure that your custom sign will have the right colors, clean edges, and look exactly the way you want.